Skin Care
Skin Release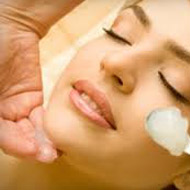 30/60/90 minutes $50/$80/$115
Release toxins and clogging from skin. Deep Purification is ideal for congested skin, acne skin, teens and first ever facial clients. Leaves skin balanced and pores clear.
Skin Relax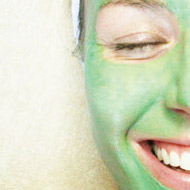 60 minutes $80
Relax and Sooth sensitive skin. Customized facial includes calming masks and facial massage to assist with blood circulation.
Skin Restore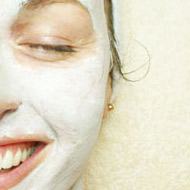 60 minutes $95
Restore nourishment and vibrancy of sun exposed, sun damaged and maturing skin with the infusion of pure L-ascorbic Vitamin C.
Skin Renew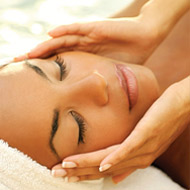 60 minutes $95
Renew skin by helping to turnover skin cells. Improve appearance by evening skin tone and promoting collagen synthesis. Peel blends target almost any skin concern.
(Superior in series of 6)
Skin Repair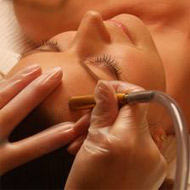 60/90 minutes $95/$125 
Start repairing fine lines, scarring and pigmentation. This high quality, crystal-free method of microdermabrasion gives instant results. Leaves skin smooth, supple and vibrant. Non-invasive with no downtime.
(Superior in a series of 6)

Correct

Prevent

Beautify